Navigation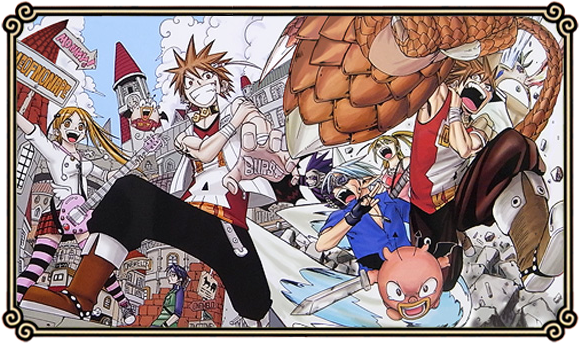 Welcome

Welcome to Buster Keel Wiki
Buster Keel Wiki is a Wiki dedicated to everything about the manga Buster Keel! that anyone can edit. Please help us by creating or editing any of our articles!

We currently have 3,118 edits to 231 articles and 486 images on this wiki.
Buster Keel Wiki News
We have just affiliated with 07-Ghost Wiki, give them a visit :)
We have just affiliated with Nanatsu no Taizai Wiki, give them a visit :)
Buster Keel! ended with Chapter 47 in the August issue of Shonen Rival (July 4, 2012). The last 12th volume was released in September.
Introduction

"Adventurers" are the group of people who set off on the adventure to defeat monsters of different ranks. The adventurers are divided into many categories according to their fighting style, eg. Monster Users or Fighters. One young Adventurer, Keel, set off for his journey to find the adventurer, Siva the Monster User, who is called as the world's best for defeating the fearsome S-ranked monster known as Dragon Ape and who he claimed to have taken something very important away from him. He met with Lavie, another adventurer who is a Monster User, with her monster, Mippy, and decide to stick with her because he was told by the person in the town that Lavie might know where Siva is...

Wiki Affiliates
If you would like to become an affiliate of Buster Keel Wiki, contact us.
Poll
Past Polls can be found here.
Featured Article

Keel is a Dragon Ape turned to human, travelling with Lavi, Mippy and Blue while looking for Siva to change him back. He is a student of "Kokushi Musou" Sarah.
Since Keel is a Dragon Ape his instinct and behavior are similar to that of a wild animals. Keel loves to fight and often gets into fights with Blue. Keel does care for his friend and if someone hurts them Keel will get mad. Read more...